Introducing Shrinking Tea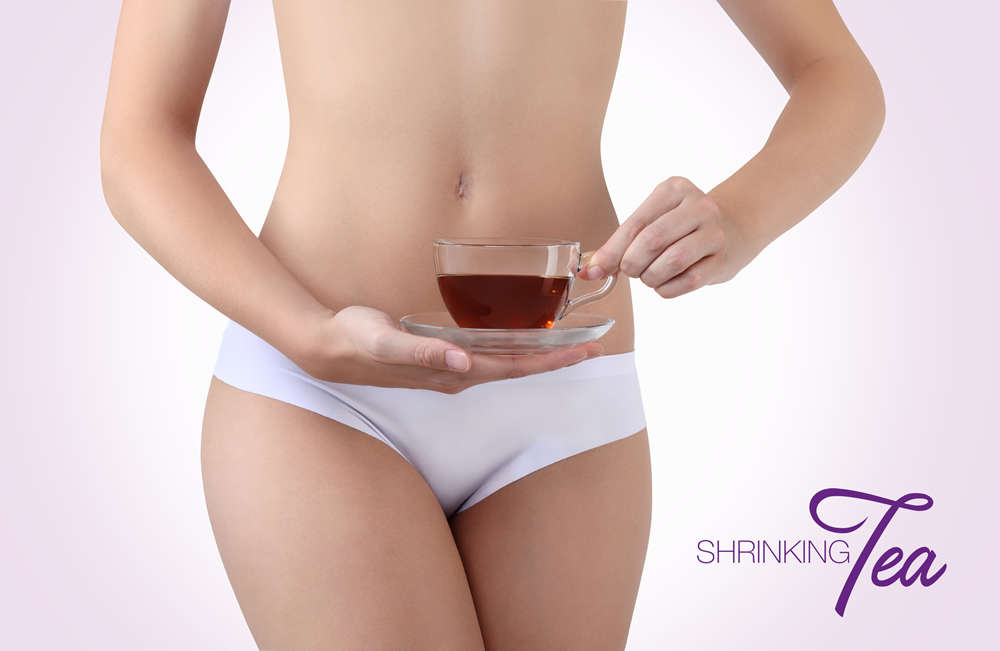 Drink Shrinking Tea blend for
maximum fat burning
It's the best tea to help you lose weight and blast belly fat, because we need a reason to drink more tea... Who doesn't love a good cup of tea? In fact tea is the nation's favourite drink, and a staggering 165 million cups are drunk a day. On top of being comforting and delicious, another reason to love tea is that our Shrinking Tea blend can actually help you lose weight. A caffeine free alternative to black tea, with a sweet, delicate and rich, earthy flavour. Drunk black it's calorie free! Shrinking Tea blend contains polyphenols, including flavonoids, which are directly linked to combatting obesity. Also including aspalathin which shows a significant reduction in the amount of fat stored over time and which helps to rid the body of free radicals. Aspalathin in our Shrinking Tea is considered a "magic ingredient" among weight watchers.
Shop Shrinking Tea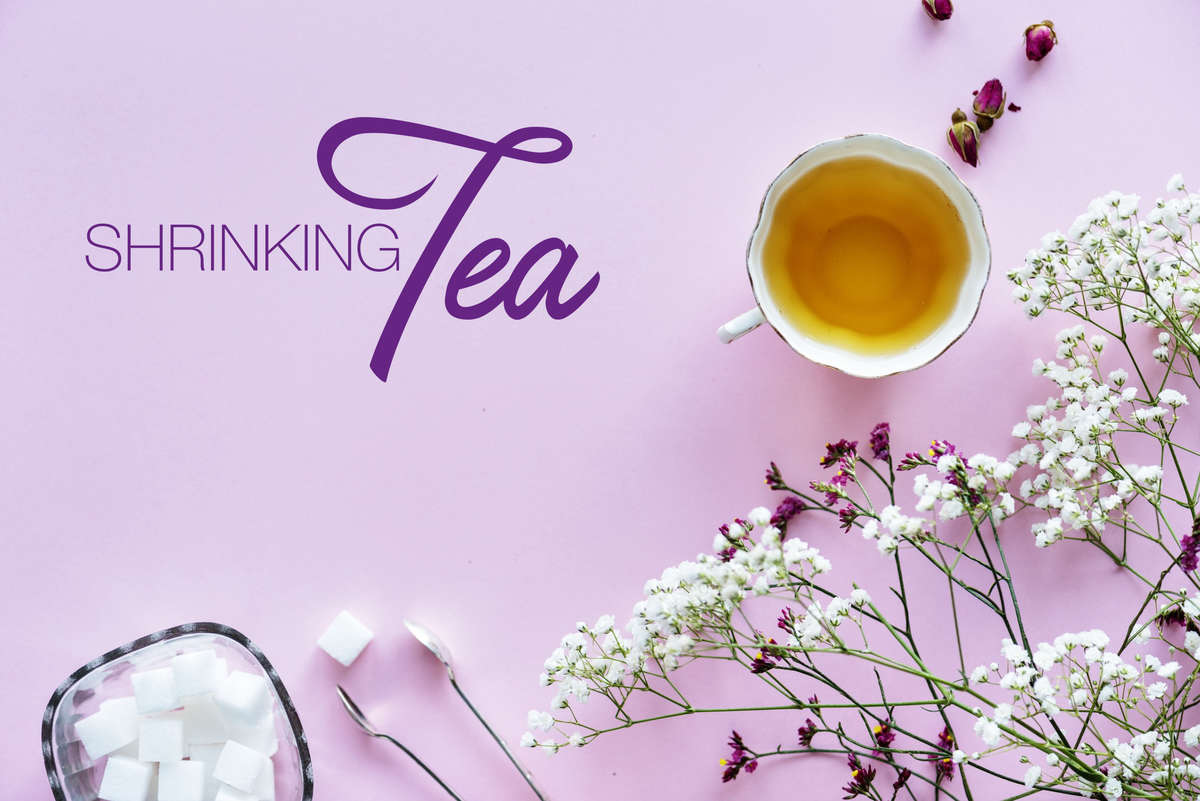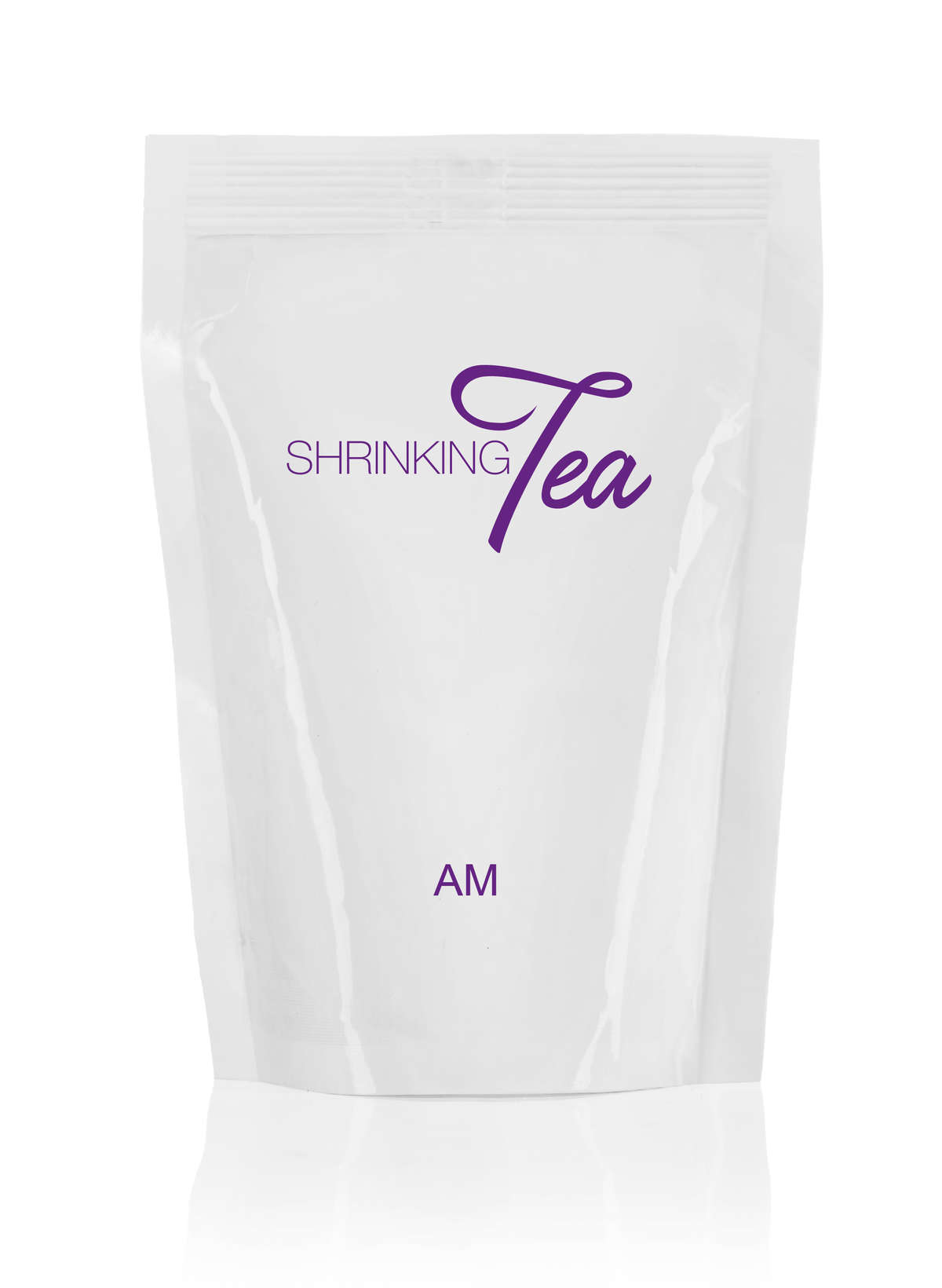 Introducing Shrinking Tea, one of the hottest tea varieties to drink right now.
Shrinking Tea is a delicious, caffeine-free way to upgrade your tea habit. Boasting 50 percent more antioxidants than green tea, Shrinking Tea touts more benefits than green, black, and maybe even matcha tea.


While other teas have an acquired taste, Shrinking Tea has a sweet, mild flavour profile with notes of honey and vanilla. In fact, the Shrinking Tea blend is considered one of the most palate-pleasing types of tea out there.


Shop Shrinking Tea
---
---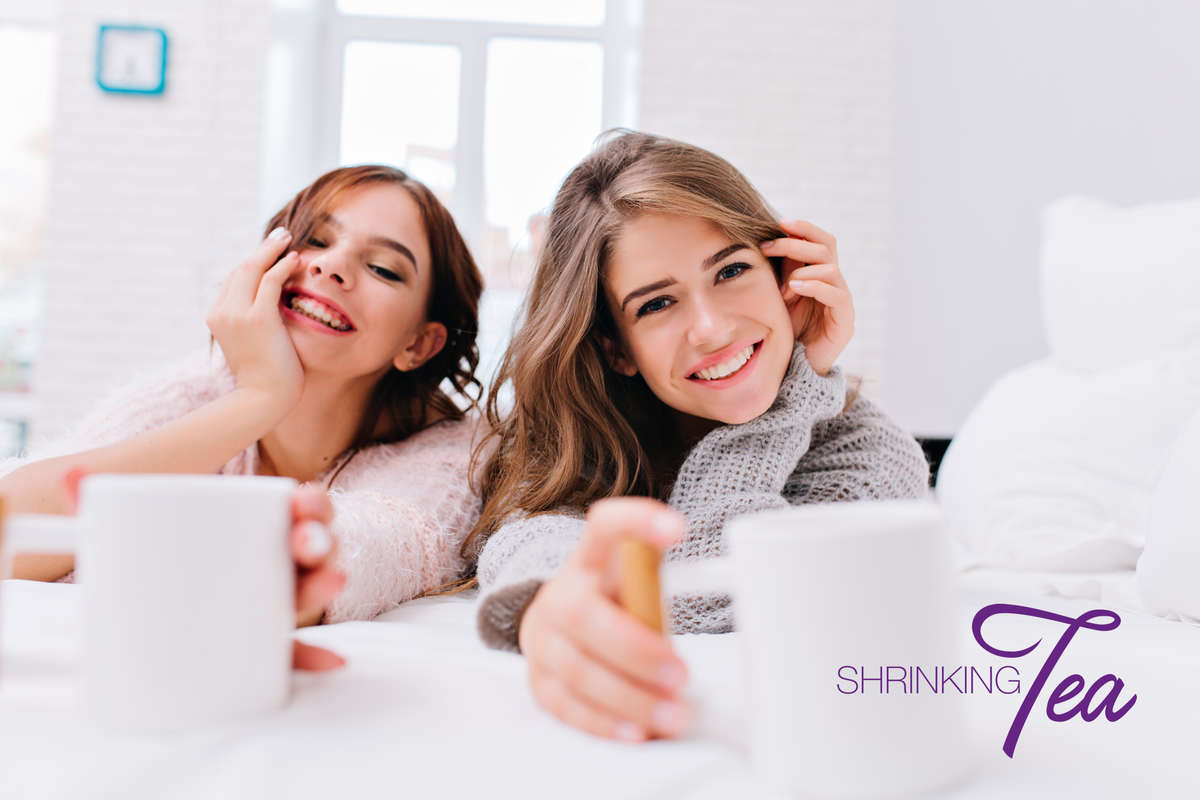 2 Step Program

Our 2-step Shrinking & detox uses two blends that work together to help reach your fitness goals!

Made with 100% natural ingredients.

Shrinking Tea is caffeine free, vegan and vegetarian safe, dairy free, gluten free and sugar free. It's a great alternative to caffeine with absolutely no jitters, so aids in cleansing fat away and is safe and rapid.
Shrinking Tea contains no fats or carbohydrates.


Shrinking Tea Shop