Ever know those people who seem to lose inches all over their body without effort?
Wish you were one of them?

We've all been there. Losing inches is hard - and losing the last couple of inches can be the hardest thing of all. If you're sick of trying everything else and failing - we've got an answer for you. It's called Shrinking Violet!

It's a way you can lose inches without any pain or effort.
Shrinking Violet Treatment Home Kit
BUY NOW
Right now, we have £30 off our home starter kit - it comes in at only £99!
THAT'S LESS THAN £10 FOR EACH SHRINKING VIOLET TREATMENT!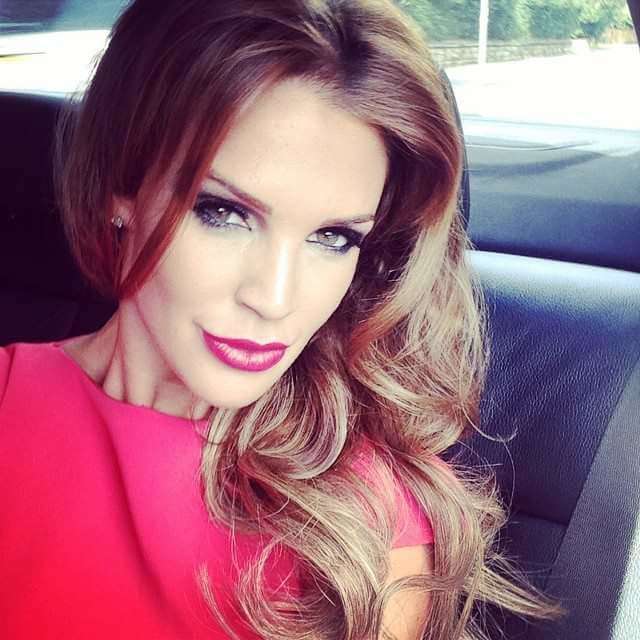 That's not all...
Once you have bought our 'Loss Leader' home starter set, you can just buy our treatment oil for £75, reusing your Shrinky Suit. It's kinder to the environment, and just £7.50 a treatment!

Shrinking Violet treatment oil is also vegan friendly, with all ingredients coming from UK and FDA approved sources. None of our products are, or ever will be, tested on animals.

What are you waiting for? This amazing deal can't last forever - and you can start losing those inches with Shrinking Violet right away! Get it now!


Danielle Lloyd
Shrinking Violet advocate
And there's more...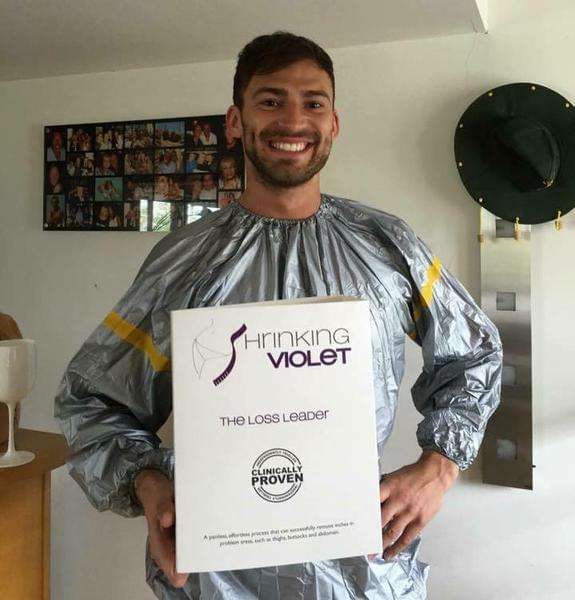 You don't just get the Shrinking Violet oil, you get everything you need to apply it at home (while you watch the TV, if you like). You get:
The official Shrinky Suit, designed to raise your body temperature so the active phospholipid complex can get to work (and protect your furniture).

The all important measuring tape and card, so you can see how effective Shrinking Violet has been at reducing inches all over your body - not just from your waist, but also from your arms, thighs and buttocks.

The Shrinking Violet oil itself!

20ml is all you need for a treatment - and you could easily spend £99 on an inch loss system in a salon that wouldn't nearly be as effective (or clinically proven).

But you don't just get enough oil for two treatments, or four treatments...

You get 200ml - enough for 10 treatments! (You also get a measuring cup to make sure you don't use too much).
Quickenden in a Shrinky Suit
Shrinking Violet Treatment Home Kit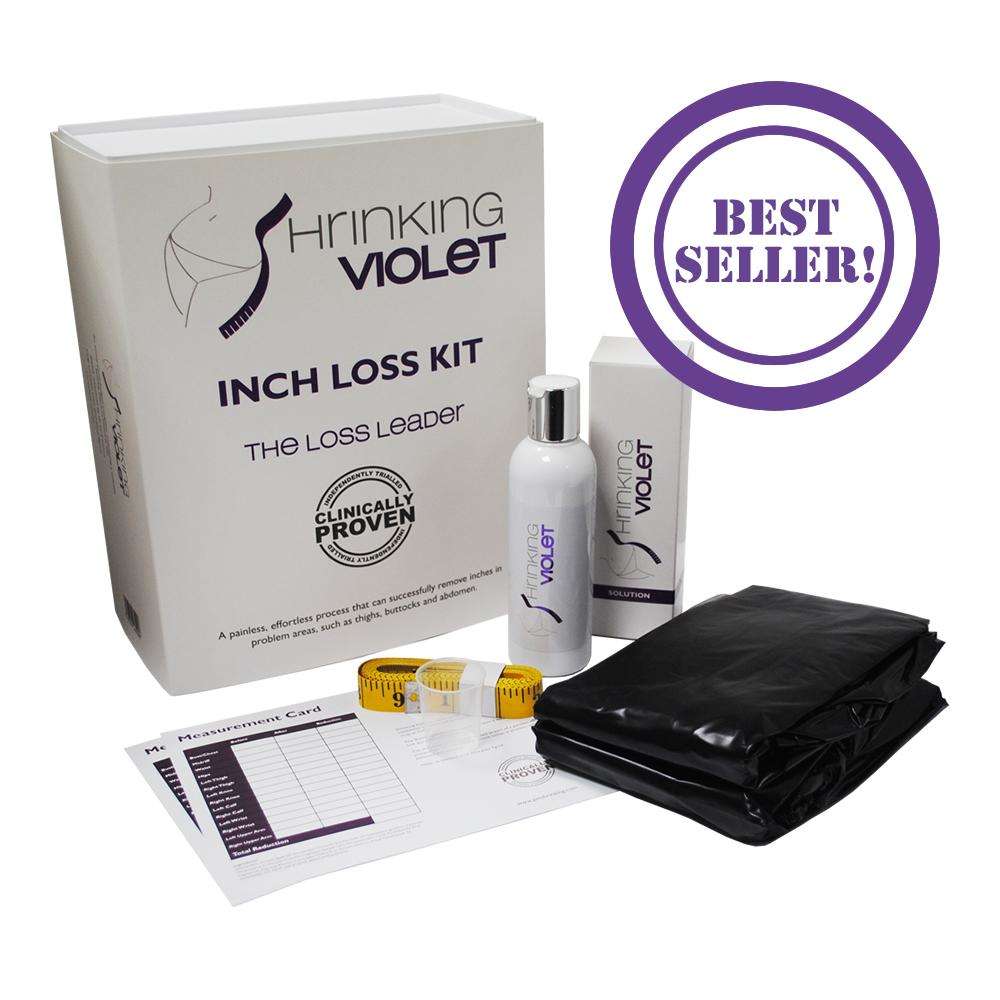 Yeah, yeah - you've heard it all before. A revolutionary system that will let you slim down with no effort. It just seems like a lot of BS. We've been fooled in the past too - and we don't want to fool you.

Unlike any other inch loss system, Shrinking Violet has been clinically approved, and is used by hundreds of professional salons all over the UK (and the world), with thousands of happy customers.

The clinical trial showed that 91% of people took two inches off their waist after just one treatment... and up to 9 inches all over their body. 98% of people in the trial would recommend it to a friend.

There's a reason it's the world's best selling inch loss system - it works!

Celebrities like Danielle Lloyd and Jack Quickenden love the results they get from Shrinking Violet - and you will too!