Immediate Results!
SHRINK WAISTLINES BY UP TO 2 INCHES
with the Shrinking Violet Waist Trainer Kit
A painless, effortless process that can successfully remove inches in problem areas such as thighs, buttocks and abdomen.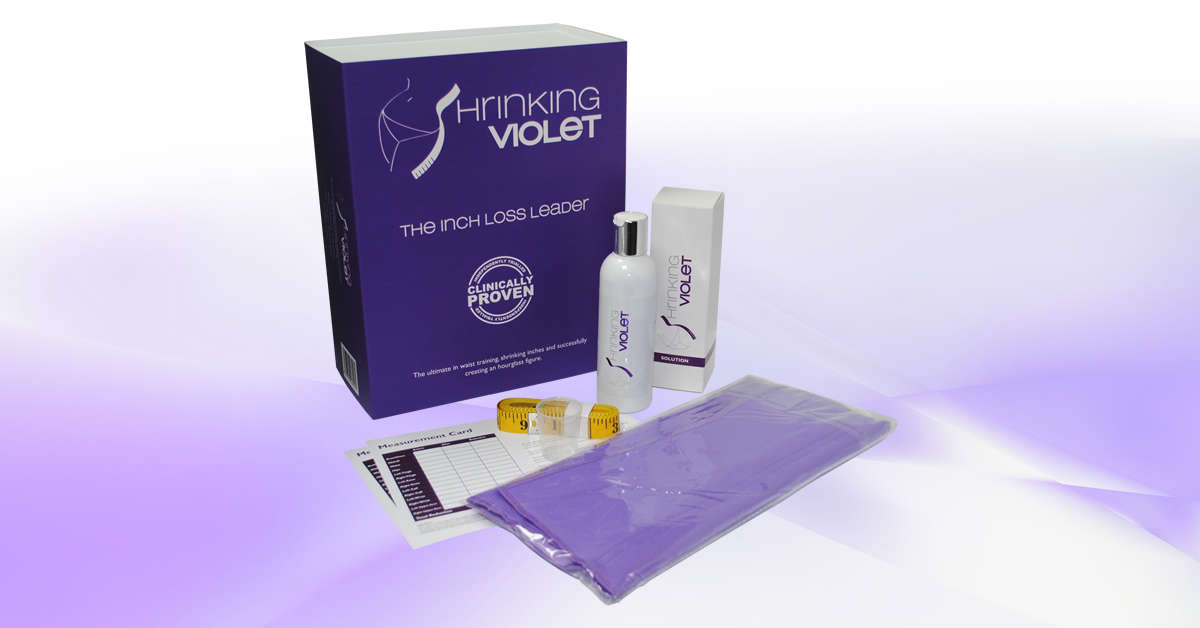 Get 10% off your order with
this code: CLICKFB5
But hurry, this offer is only available until 30th September 2017.
BUY YOURS NOW
TESTIMONIAL VIDEOS